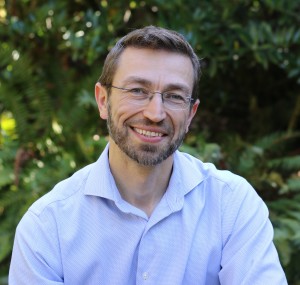 If you are looking for another perspective, an educational consultation, review of your labs, or recommendations you are able to do that from the comfort of your home.
Available in Oregon, Washington, and Vermont.
Dr. Schwartzman offers remote and virtual telehealth consultations.
Dr. Schwartzman has a strong interest in hormone health, Hashimoto's and thyroid disorders, and autoimmune disease.
This consultation is not intended to:
have Dr. Schwartzman become your primary care doctor
Your primary care physician and/or other doctors should always be regarded as a primary source of information about diagnosis, treatment, prescription drugs, and medical conditions.
Payment for all services is due at the time of your consultation.
Costs range ($145 – $425) and depends on the time requested.
---
Schedule now to to get started.
Dr. Schwartzman is Accepting New Patients